SEO Manager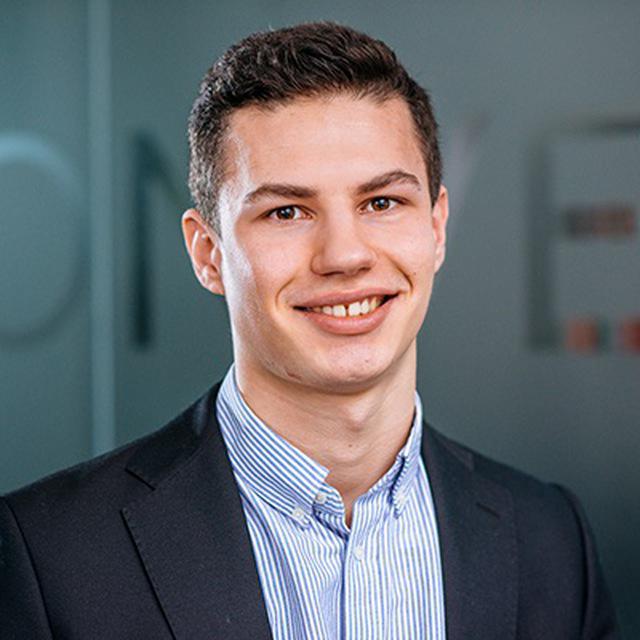 Hi, I am Egor. I am the chief marketing officer at Top 3D Shop. In 2018, Top 3D Shop was named the best digital manufacturing integrator in Eastern Europe. With our ambitions set high, we are currently expanding across Russia, the CIS and the USA. The goal is to hit the billion mark by the end of this year.

I am looking for a T-shaped marketer who will be responsible for 30% of that growth, managing our expansion across both continents (in particular, building the US operation from the ground up).
About us
Top 3D Shop is the leading retailer of 3D equipment in Eastern Europe. We sell 3D printers, 3D scanners, CNC machines and robots, so our clients can build rad shit for themselves and their clients. Here's Astronaut Mark Vande Hei using a 3D printed version of an EVA GoPro casing during a spacewalk: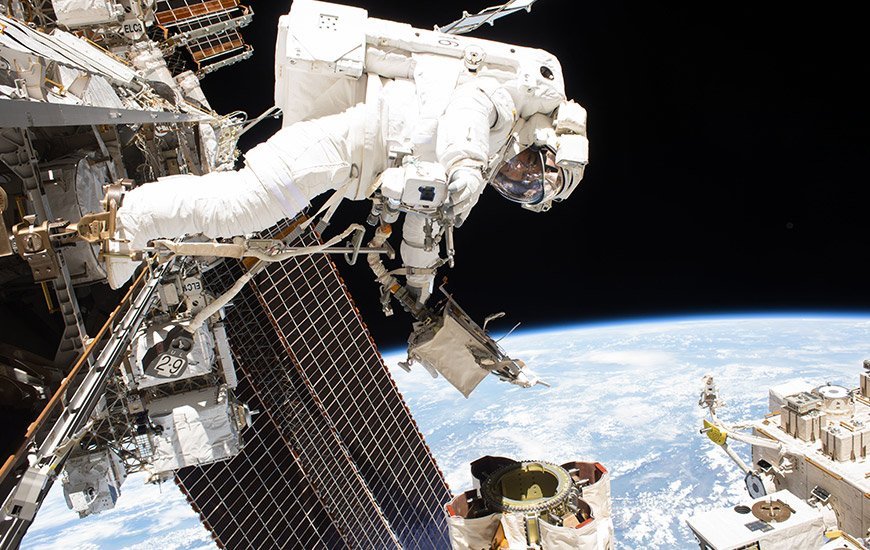 (See our case studies here.)
To learn more watch our 3D vlog:


Your core goal will be to increase the number of leads coming from our organic channels. There will be a team of 10 specialists to support you.

Our team: PPC specialist, video producer, chief editor, project manager, front-end and back-end developers, content studio, teams of writers, designers and content managers.
Major drivers of growth
To increase reach across the entire customer journey (listen to and read Avinash Kaushik's thinking on this)

To scale our inbound marketing operation: everything from blog content to video production

To preserve the existing rankings and traffic, to improve visibility of the site and our YouTube channel across both commercial and informational search queries in Russia and the CIS

To launch the project in the USA, and build out all the processes from the ground up: copywriting for the category and product pages, growing the website's backlink profile, getting featured in major industrial outlets, creation and promotion of quality content among opinion leaders

To launch and grow the US YouTube channel
Activities to achieve these goals
You'll research and group search queries at scale, prioritising them based on business impact and effort required to rank for them


You'll develop power pages by guiding our chief editor's and video producer's teams on their editorial calendars, controlling whether they covered all the topics around a particular customer problem


You'll develop relationships with opinion leaders and publishers in our industry, ultimately receiving quality backlinks to our content assets


You'll analyse rankings, traffic and conversions and prepare monthly reports. The result of your analysis will be a set of recommendations across Russia, the CIS and the USA


You'll prepare audits and suggest technical recommendations, including the improvement of our search snippets


You'll develop hypotheses and run SEO experiments


You'll analyse customers' pain points and suggest landing page improvements using wireframes as your tool


To scale our operations you'll educate the team and automate all the routine processes
The Skills
Experience building and driving SEO strategy is an absolute must, but your ability to tie outcomes to campaign goals and measure impact is what gives you an edge

You're a proficient user of such tools as Key Collector, Key Assort, Google Search Console, Яндекс.Вебмастер, Ahrefs, Excel and Screaming Frog

SEO is your thing, but we all know it takes a more holistic approach to digital marketing to be successful nowadays: You're confident using Analytics to make data-driven decisions—You understand that Content Strategy is really about providing resources to solve users problems—You know the key to promoting content isn't how long your prospect list is, but identifying and connecting with influencers like a PR pro—You have a solid understanding of how social media channels operate and you're able to make major recommendations about our YouTube strategy

Not only are you a talented copywriter, content marketer, and overall storyteller, you successfully organise teams of writers, designers and developers to create stellar client and influencer experiences

When questions or challenges present themselves, you don't sweat it for a second; you're extremely comfortable interfacing with clients and team members, and driving conversations with C-Level executives

There's always a method (and some data) behind our madness! Because of that, critical and strategic thinking skills are a must

We move fast and you'll be juggling lots of priorities. You'll need solid project management skills to get the job done. You could oversee project resources, meet deadlines and delegate tasks in your sleep—and your experience with project management tools like Trello doesn't hurt, either. You're comfortable managing your own deadlines and when things get a little crazy, you're okay with asking for help

Things change quickly in the digital space and your ability to measure strategy effectiveness (changes to rankings, traffic, conversions) and make decisions based on that data is killer. Our team loves you for it!

You're passionate about staying "in-the-know" on SEO trends, and you want to share your own knowledge with the team, providing useful tutorials and documentation
Bonus points
Technical SEO expertise (Canonicalization, Sitemaps, Crawl Budget etc.) with extensive auditing experience

Server log analysis experience (Splunk, SF Log File Analyser)

Knowledge of JavaScript, PHP, MySql and/or Python

Familiarity with CMS Opencart

Advanced Excel skills (pivot tables, look-up function and conditional functions)

International SEO experience

Website migration experience

Experience in another fast-paced, digital agency

SEO split-testing experience
Salary & Perks
The position is remote, but you're welcome to join one of our offices in Moscow or Saint-Petersburg
Salary: competitive
Mentorship from the CMO and the CEO
We're a diverse bunch with a wide array of passions and talents
An autonomous working environment where you're making your own decisions; not being told what to do next
What to do next?
Tell us about yourself – fill out the application form (if you don't own a Google account, please follow this link)
Learn more about the role – let's talk things over at the interview
Complete a test project, showcasing what value you can add to our team
Probation period
If you still have any questions, you may get in touch with our HR manager: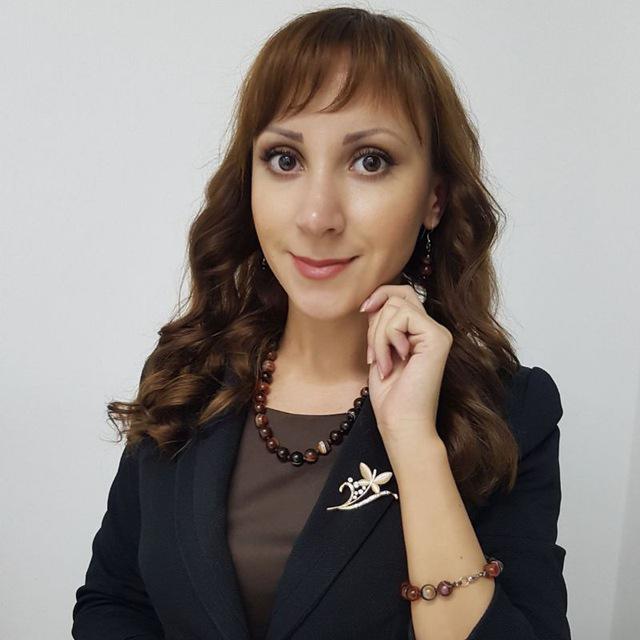 Lizogub Polina

Tel.: +7 (499) 577-03-22 (ext. 102)
E-mail: hr@top3dshop.ru
Skype: Полина HR Top3DShop